Submitted by yelvington on October 1, 2012 - 10:33am
This is exciting on both personal and professional levels: After more than a decade at Morris Communications' corporate headquarters in Augusta, Ga., I'm moving on to a new challenge as vice president of audience for the Savannah-Bluffton media portfolio.
It's an operating role in a Morris business unit with an expansive kit including the Savannah Morning News, savannahnow.com, Savannah Magazine, Business in Savannah, Bluffton Today, Bryan County Now, Effingham Now, Coastal Mommies, and other products in print, Web, mobile and tablet apps, email and text services.
I've written about the Audience First initiative previously, and Steve Gray posted some important context on his blog over the weekend. This is a growth strategy that recognizes the importance of journalism, our historic core, but emphasizes finding new ways to serve local information needs across a broader spectrum.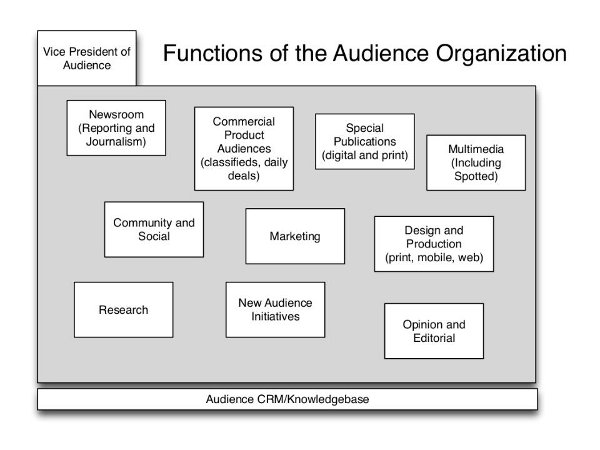 One of the attractive things about the job is the opportunity to work with a great team made up of talented people I've known for years, including publisher Mike Traynor, editor Susan Catron, marketing director Stacy Jennings and revenue VP Tim Anderson.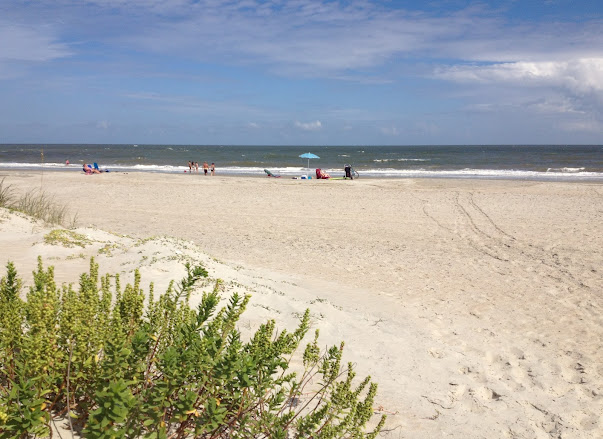 And then there's the city -- this is Savannah, one of the world's great tourist destinations, Midnight in the Garden of Good and Evil, salt marshes, sand beaches, the Bird Girl, a major world shipping port where Gulfstream builds jets and SCAD trains tomorrow's artists and designers.