Submitted by yelvington on August 28, 2012 - 2:29pm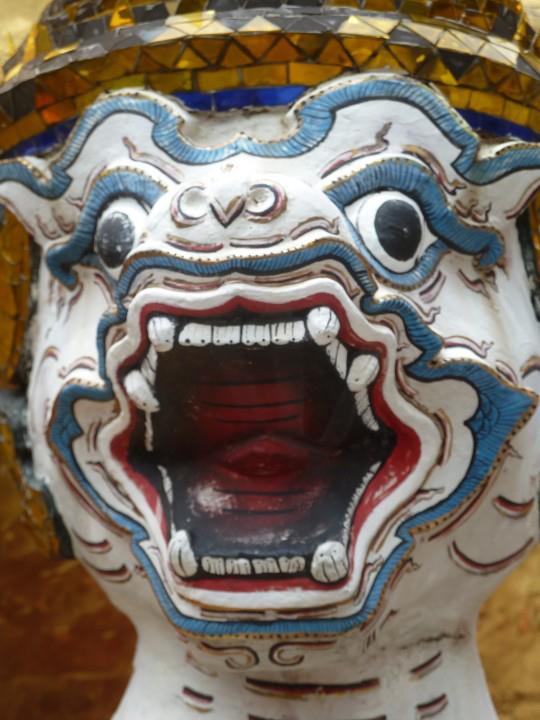 I didn't actually intend to take such a long vacation from blogging, but it happened. Perhaps it was a good thing to spare the world from hearing me repeat myself. I took a real-world vacation, too, and spent a couple of weeks in Bangkok and Phuket, Thailand, with my youngest daughter, now a high school senior. But the summer is over, the kids are back in school, and I intend to return to the keyboard.
I've also taken a bit of a vacation from conferences and seminars, but I am scheduled to be on a social media panel at the Associated Press Media Editors annual conference Sept. 19-21 at the John Seigenthaler Center on the Vanderbilt University campus in Nashville. I'm also scheduled to speak at the New England Newspaper & Press Association fall conference Oct. 11 in Natick, MA.