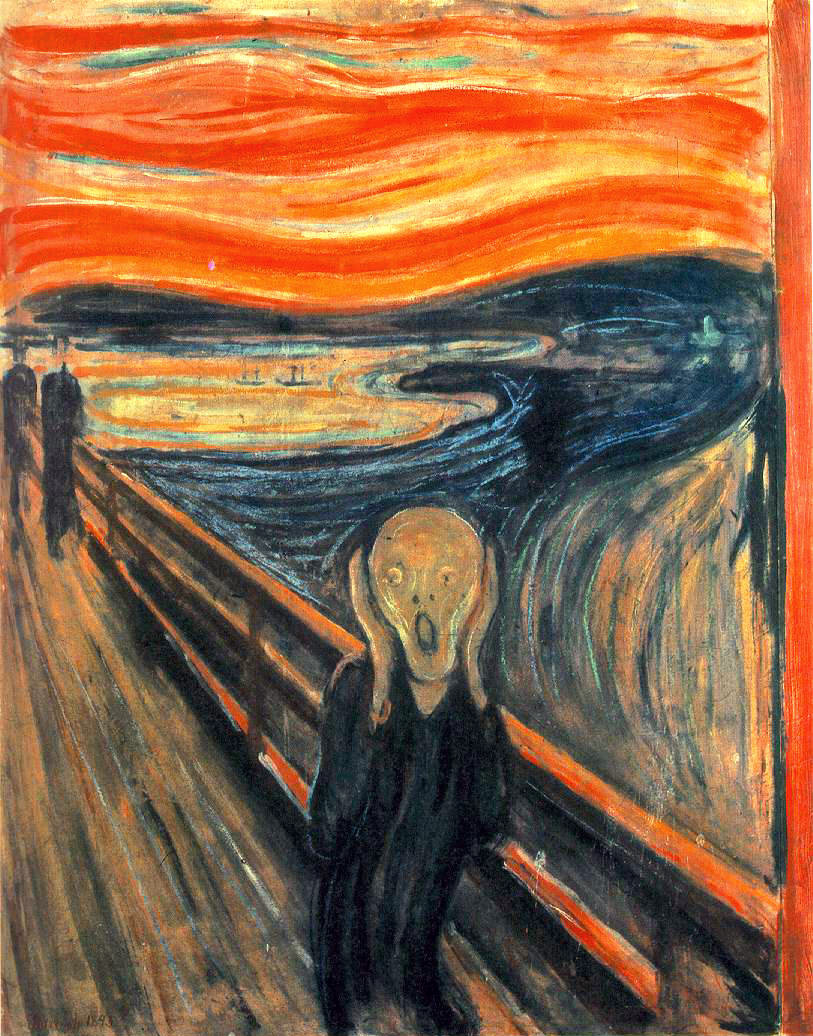 David Kurtz, who writes for Josh Marshall's great political blog Talking Points Memo, is at the International Press Institute congress in Belgrade and observes that the angst being felt by American newspapers isn't being felt everywhere:
"In a provocatively titled panel -- 'Are Profits Killing the News?' -- William Green, the editor of Time Europe, was nearly at his wit's end, although diplomatically so, in trying to get two major European publishers to acknowledge and address the cutbacks in news and the effect of the industry's financial struggles on journalism itself."
But it's true. The future is unevenly distributed. In recent years I've attended publishing conferences and workshops and seminars in Istanbul (last year's IPI congress), Moscow, Macau, Kuala Lumpur, Strassbourg, Paris and Stockholm. There is no universal publishing disaster. The publishing industry isn't dying; it's changing at variables rates and in some places (like India, where I'm headed in September) printed newspapers are actually booming. In some markets, like Norway, newspapers have become the dominant online service provider. In cities all over the world that have subways and rail transit, free commuter papers are popping up like mushrooms after a spring rain (and occasionally disappearing as quickly). The world is a very diverse place.
At the moment, the United States just happens to be an ugly example of what happens when you combine disruptive technology, a business model heavily dependent on classified advertising, a disastrously mismanaged economy and a business infrastructure financed by the public markets. It's a perfect storm, which doesn't seem to be so perfect if you're one of the 1,400 people targeted for layoffs at McClatchy.