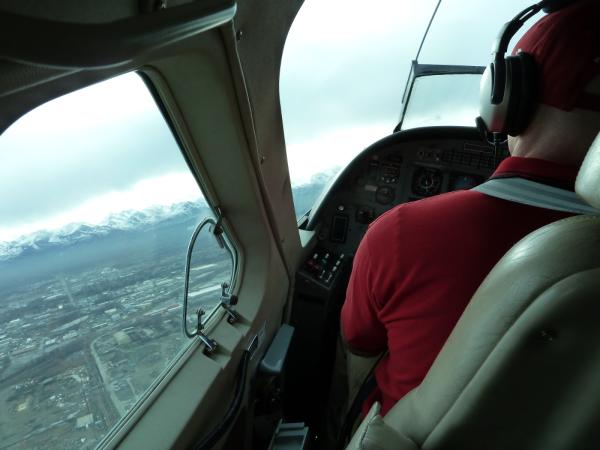 I've spent five weeks so far this year in Alaska, which in part accounts for my absence from blogging. I spent three weeks in Juneau, one in Kenai, and one in Anchorage. That's a tiny sample of our largest state, which has more coastline than all the rest of the country combined, and more land mass than Texas, California and Montana put together. But some points stand out.
No, you can't see Russia.
Sarah Palin is not particularly welcome to return.