I was on Facebook. It was the day after it went public and everybody on the inside became gazillionaires. I saw this "trending" story:

I clicked.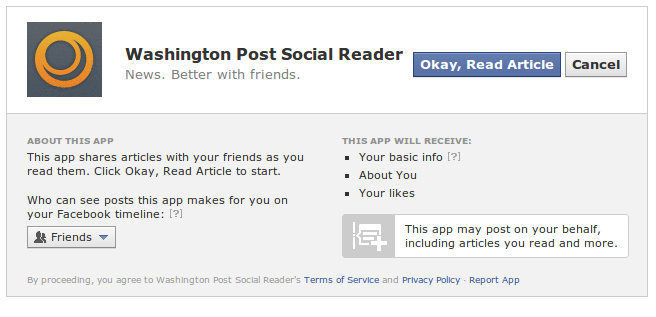 I muttered something under my breath and clicked "cancel."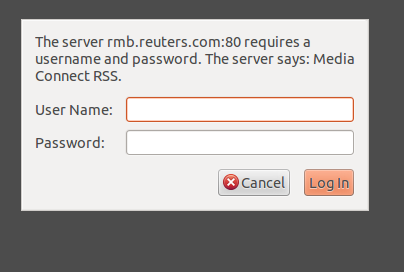 Holy crap. So I went to Google News. Nothing about a plane crash.
So I ran a search.